Watch for Fraser's newest thriller

Coming this summer!
ON A HOT Louisiana night in the Bayou, a horrifying act of violence precipitates the destruction of a family. Under the shadow of an ancient cypress tree, a killer rises from the ashes—the omnipotent judge and executioner of the unworthy.
Ten years later, Reece Hash of the Toronto Crown Attorney's Office uncovers disturbing evidence in multiple closed cases that points to homicide. As his fiancée and PI partner Samantha McNamara investigates the rape of a deluded patient at a private psychiatric hospital, Reece grows to believe that a serial killer is exacting social justice across Toronto. And there's a sinister connection to the prestigious mental health hospital, where someone is brutally exploiting vulnerable patients.
An ominous plot of medical corruption, blackmail, and murder for the greater good
---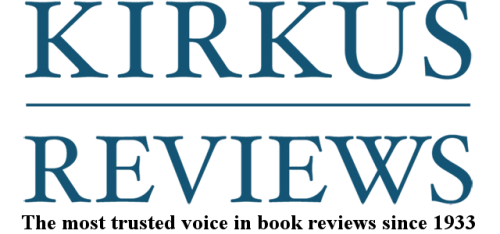 Read what Kirkus Reviews says about Frozen Statues, Perdition Games—Fraser's hair-raising psychological thriller.
The author tests her sleuths in this grim and engrossing series entry… She fuels the plot with increasingly sadistic secrets. Careful details about the murders are impressively geeky. And Fraser doesn't let her fans down during grisly flashbacks.

—(2017, August) Indie. Kirkus Reviews Magazine, vol. LXXXV, No.15, pp. 198

Seven university freshmen vanish. Two are found dead—frozen solid, their eyes replaced with black stones. And when the serial killer lures a Toronto PI into a deadly trap, she must fight her own demons to unravel the psychopath's twisted game.


A deeply compelling psychological thriller.—Marta Cheng, Self-Publishing Review

A one-of-a-kind psychological thriller with surprising twists.—Romuald Dzemo, Readers' Favorite

The characters & relationship parallels are extraordinary.—Robin Goodfellow, Black Magic Reviews

A complex and mesmerizing puzzle with a cunning serial killer and a likable protagonist that twists and turns with every chapter."—Awesome Indies Books
Get Frozen Statues at your favourite online retailer