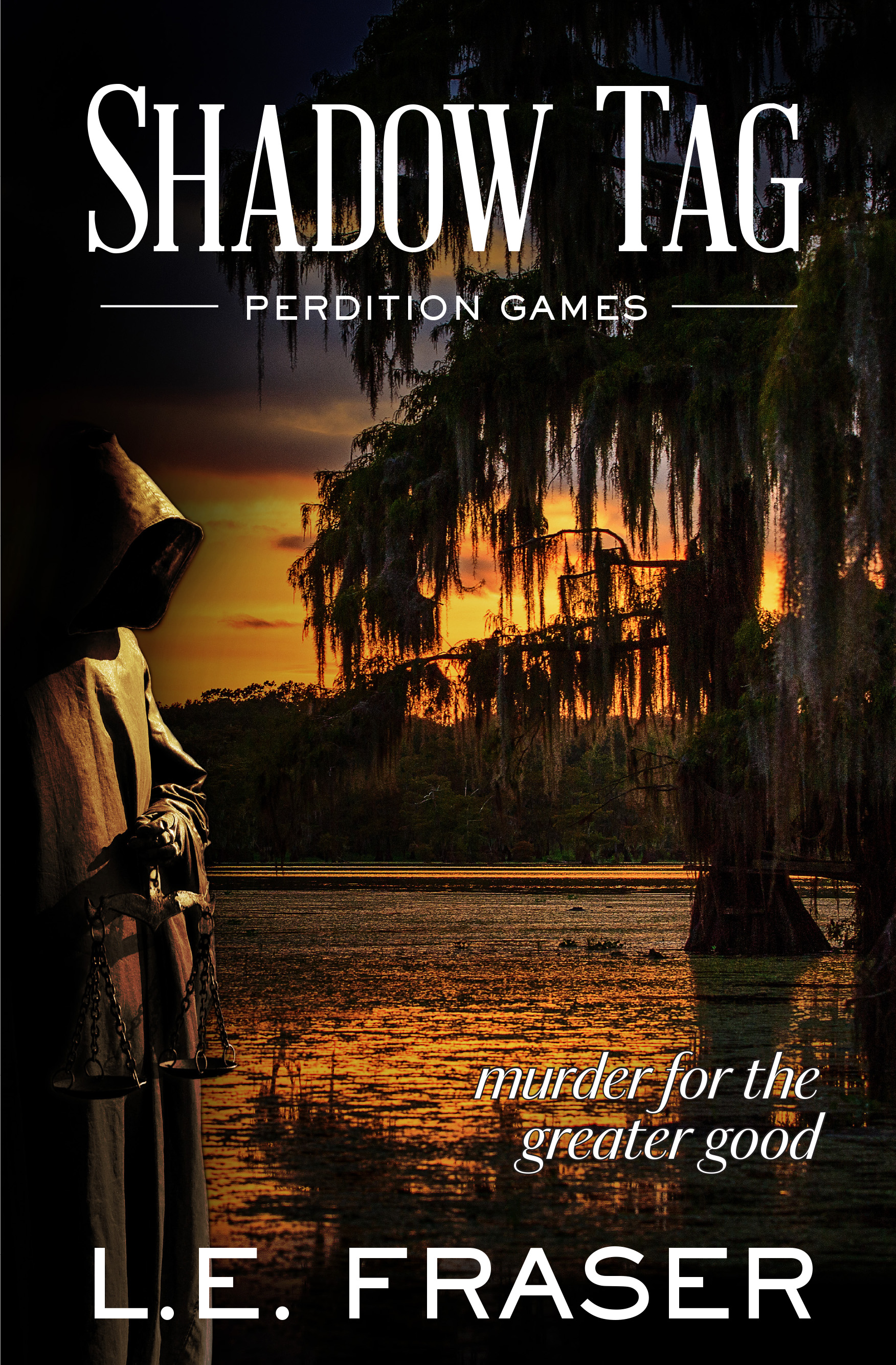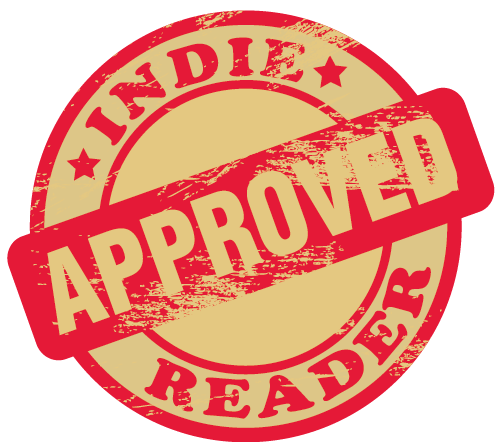 Shadow Tag
Murder for the Greater Good
On a hot Louisiana night in the Bayou, a horrifying act of violence precipitates the destruction of a family. Under the shadow of an ancient cypress tree, a killer rises from the ashes—the omnipotent judge and executioner of the unworthy.
Ten years later, Reece Hash of the Toronto Crown attorney's office uncovers disturbing evidence in multiple closed cases that points to homicide. As his fiancée and PI partner Samantha McNamara investigates the rape of a deluded patient at a private psychiatric hospital, Reece grows to believe that a serial killer is exacting social justice across Toronto. And there's a sinister connection to the prestigious mental health hospital, where someone is brutally exploiting vulnerable patients.
An ominous plot of medical corruption, blackmail, and murder
Editorial Reviews say…
A spellbinding story that puts the reader right on the edge of their seat; it is emotionally intense and psychologically engaging.—Romuald Dzemo, Readers' Favorite

SHADOW TAG offers food for thought on philosophical grounds, debating important moral questions in the context of the story without preaching, and showing the real human cost of choices made by the characters. A very well-designed mystery with a lively plot.—Catherine Langrehr for IndieReader

The pace of this meticulously penned thriller is consistent, the characters are real enough to touch, the subject matter is timely, and the ultimate twist is one you won't see coming.—Self-Publishing Review
Purchase Shadow Tag at the links below!