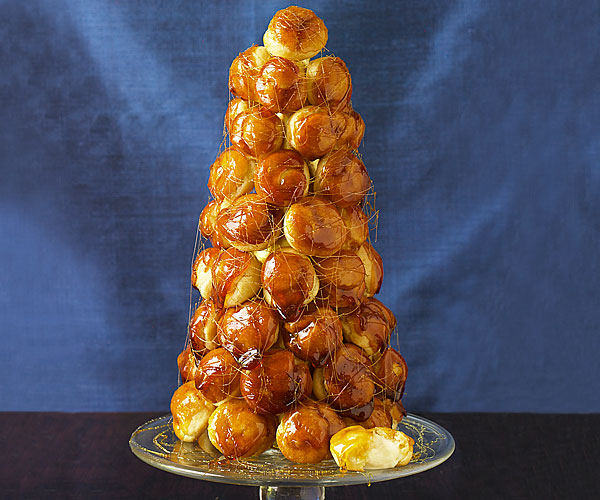 Holidays are upon us and everyone is busy with family and friends. The pugs are excited for special treats, extra walks, and the rest of their pack returning home for a few days of celebration. We're big foodies in this house, so there's a lot of cooking and eating over the holidays. On our 'to-do' list, or 'learn-to-do' list, we'll be attempting croquembouche, a French dessert consisting of choux pastry balls filled with cream, piled into a cone, and bound with threads of caramel.
This tree-shaped dessert is gorgeous as well as yummy. Assuming, of course, we can figure out how to master it. Admittedly, this feels a wee bit ambition, but it's the season to throw caution to the wind and have fun. I'll post pictures after the holidays on how ours turned out… I'm not expecting it to look like that picture!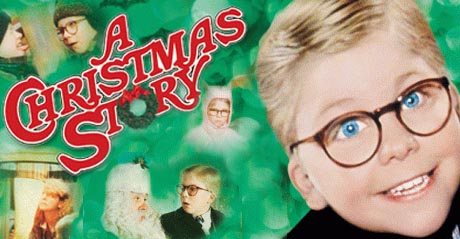 The best part of the holidays is learning about other people's traditions. Ours is tame. We don't go bungee jumping or skydiving. You won't find us flying down black diamond ski runs or skating at Times Square. Sadly, there's not a gaggle of extended family to join us. But my small family loves our ham dinner on the twenty-fourth followed by a viewing of A Christmas Story. If you haven't watch it, I recommend giving it a whirl.
In our house, the twenty-fifth opens with homemade cinnamon buns and four-foot stockings. We pig-out on Eggs Benedict smothered in hollandaise and suck back Mimosas before waddling to the living room to open gifts. Firelight dances in the stone hearth, holiday music blares from the speakers, and the pugs frolic in the festive gift-wrap. Then it's back to the kitchen to prepare the turkey and all the fixing. By now, our eldest son's beautiful girlfriend may have arrived for a visit, and our musician son has probably killed the holiday tunes in favor of rock. If we're lucky, he'll preview some of the music his band is working on. But musicians, much like authors, tend to be secretive about their work in progress. Let's face it; most artists are quivering sacks of insecurity.
No one can move by eight o'clock at night, and we're mumbling about trips to the gym while patting our bulging bellies. The road to perdition is paved with good intentions, because by the time we drag ourselves out of bed on the twenty-sixth, we're ready to start on turkey poutine.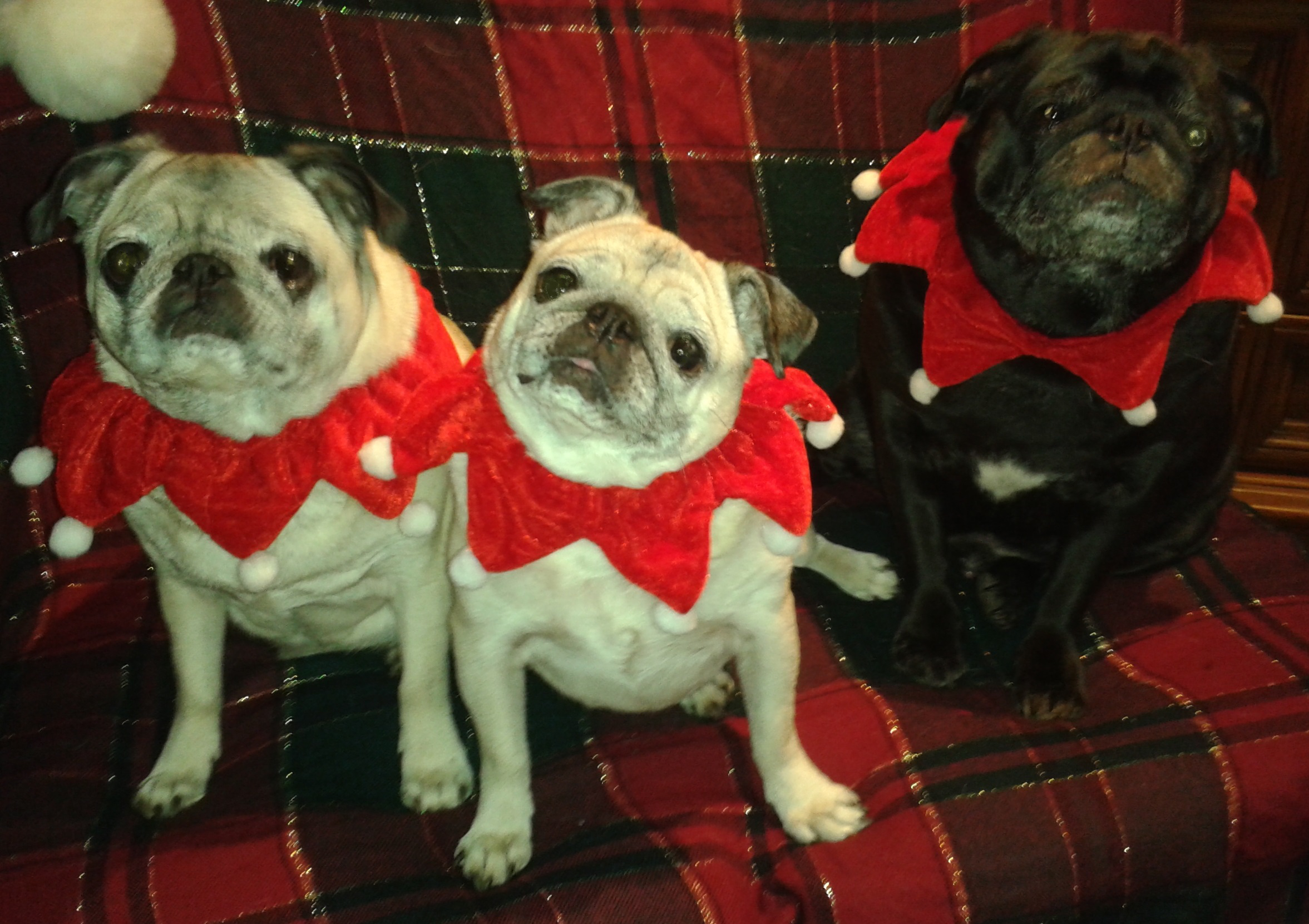 We pop hand-cut fries into the deep fryer, gravy bubbles on the stove-top, and the three puggies hover with excitement in the hope that a stray chunk of turkey or a fresh cheese curd drops to the floor.
Rather than a healthy romp in the woods with the pugs, we burble and play board games. The pugs don't mind, after all, there are trays of snacks and homemade dog treats, and they know those extra walks are just a day away.
Look at those adorable head-tilts.. aw!
It's not a surprise that food surrounds our traditions, because our sons work in the culinary industry and I'm addicted to the Food Network. But the joy lies in being together. Life is busy, and this is the season to slow down and remember what's important. It isn't about hectic publication schedules, grueling marketing plans, or fretting over the new book cover. It isn't the stress of worrying what my editor will think of Red Rover, Perdition Games when my shaking paws delivers the first draft in January. This is the season to be thankful for the people you love, to help folks less fortunate, and to be kind. Kindness is under-rated, and rude entitlement seems to be gaining a foothold in society. Let's change that with small gestures. Hold a door for a stranger laden with parcels, stop to allow a car to turn onto a crowded street, and exchange a pleasantry with a haggard retail clerk. Kindness takes less effort than a snarly disposition, a glare, or a harsh word. Now is not the time for petty disagreements, to whine about disappointments, or to self-focus. It's the time to celebrate love.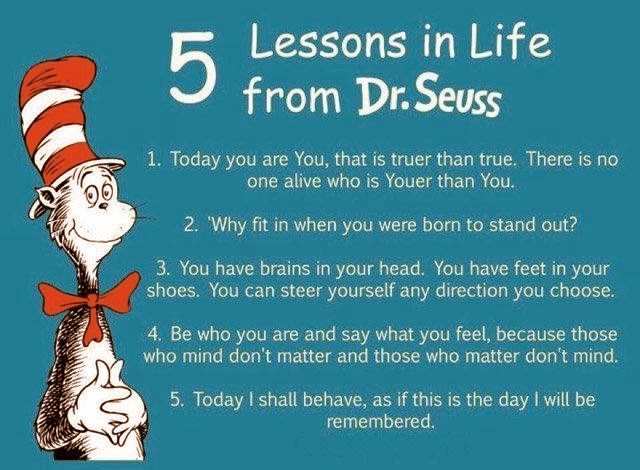 To me, the holidays are when we say thank you and show people how important they are to us. Everyone struggles with insecurities, fears, and broken dreams. A hug, an expression of gratitude, or a hearty Thanks! can make a world of difference. Give the gift of love this year by telling someone how much you value the relationship you share together. Maybe they know, but maybe you'll turn a bad day into a happy one.
The best gift I received this year was from a reader who emailed me. She told me she grew up on an isolated old farm in the deep coal fields of the USA. They didn't have a ton of money, so her mom took her and her sister to the library every two weeks — more often during school vacations and summer. Those trips grew into a lifelong love of reading, and books are her favorite form of entertainment. It touched me that this stranger took the time to share her story, and it thrilled me that my books had brought her a few hours of entertainment.
As a high-school student, we moved frequently, and I wasn't what you'd call popular. Books were my best friends, and that's why I'm an author today. I write so you can curl up in your favorite chair and disappear into a story. It isn't to teach you anything or to inform you of anything. It's just to entertain you and to introduce you to some new friends.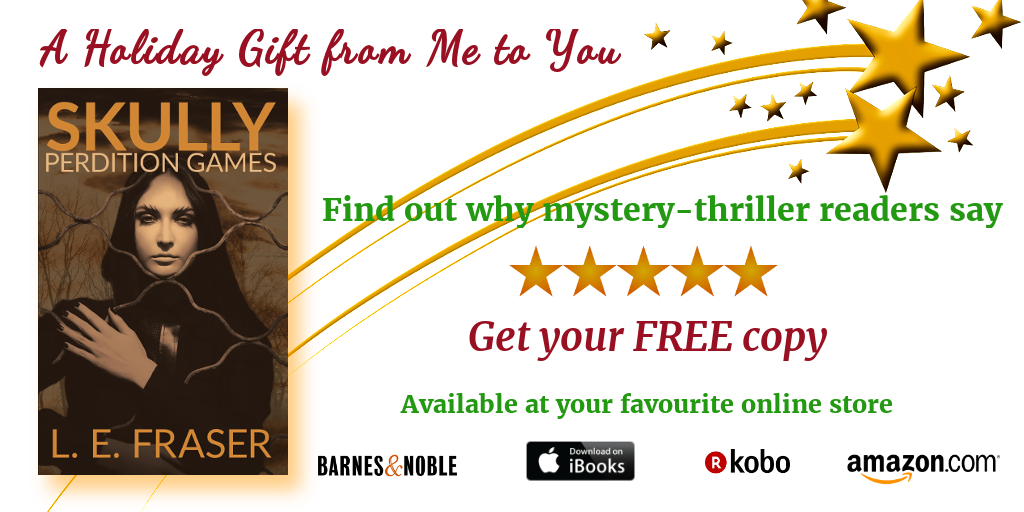 So, in the spirit of saying thank-you and telling you how much I value you Skully, Perdition Games is free on iBooks, Kobo, Barnes & Noble, and Amazon. Please invite Sam McNamara and Reece Hash to share a mug of mulled wine with you over the holidays. I wish you a wonderful season filled with love and joy.
How about sharing your favorite holiday tradition? Who knows, maybe Sam & Reece will adopt it in a new book.
Pug-Hugs, Lori